We believe that healthcare should be simple, seamless and convenient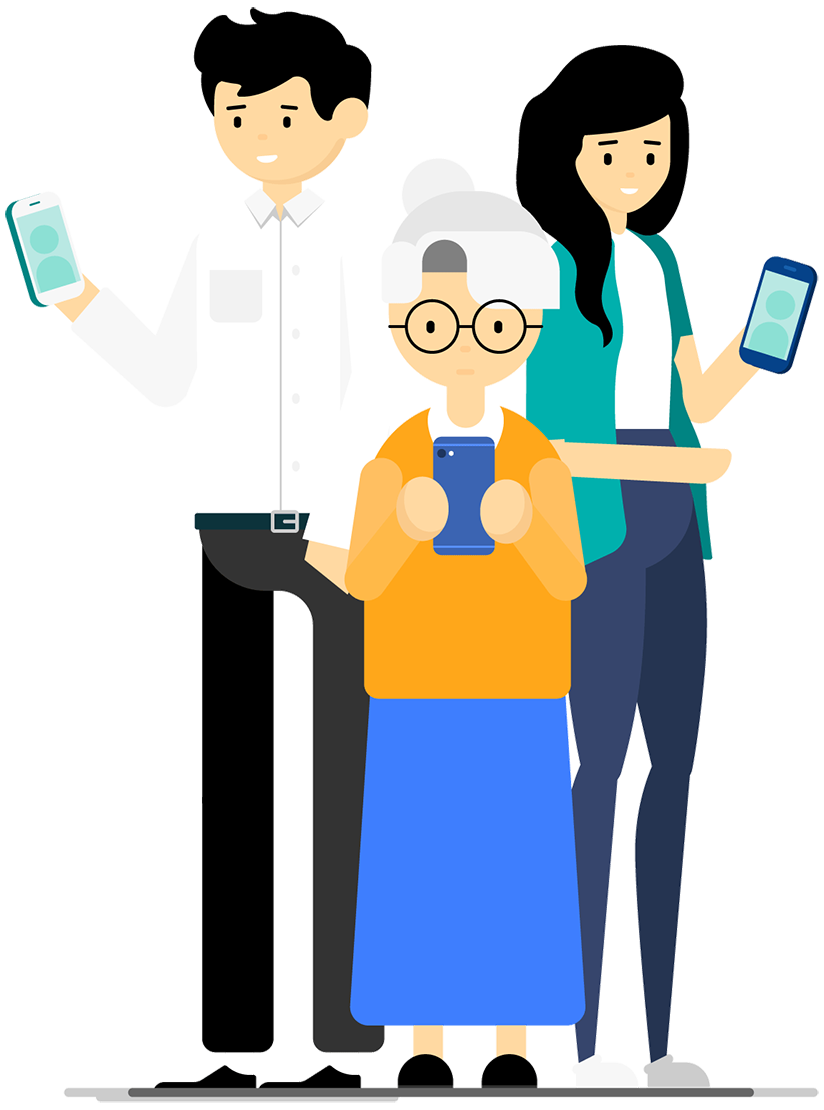 We're a healthtech company founded to improve healthcare delivery through innovation and technology. Our digital platform gives you quick access to health and wellness solutions, wherever you are.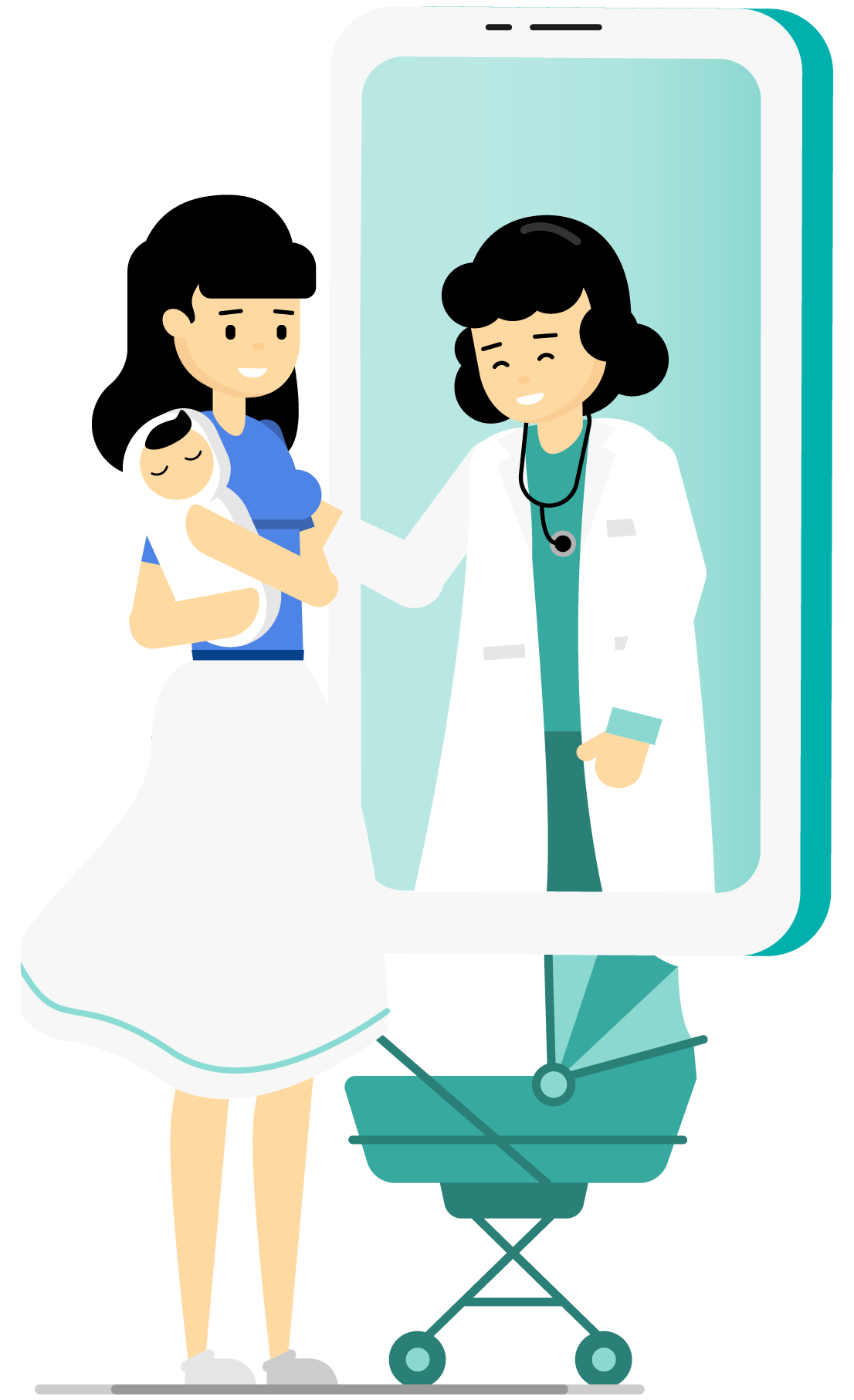 With technology, better health outcomes are more achievable than ever before. We are dedicated to making healthcare convenient, accessible and seamless, and are constantly tailoring our healthcare services to suit your lifestyle needs.
Management team & Board of directors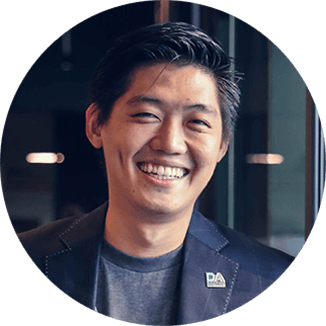 Lim Wai Mun
Founder & CEO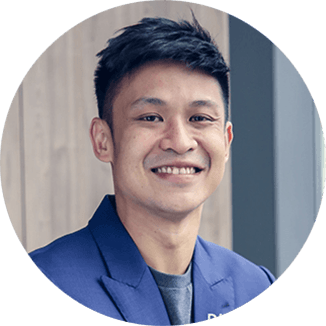 Dr. Kevin Kok
Chief Operating Officer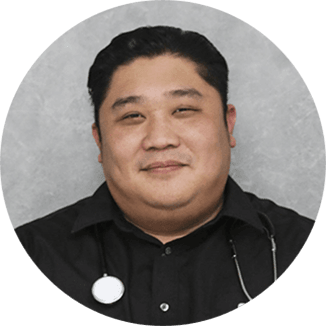 Dr. Mianyi Tan
Chief Medical Service Officer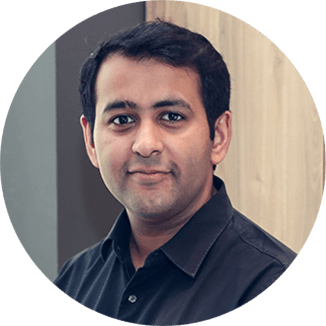 Rishik Bahri
Chief Technology Officer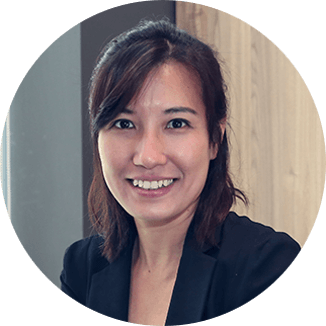 Josephine Tan
Director, Marketing
Scott Rankins
Director, Partnerships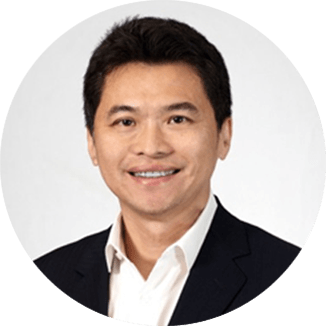 Kerry Goh
Co-Founder, CEO & CIO, Kamet Capital (Board of Director)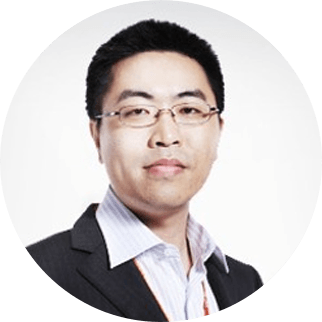 Liang Jie
Co-Founder & Partner, Kamet Capital (Board of Director)