Bringing healthcare to you
We give you quick access to Singapore-registered doctors, healthcare services and wellness products.
Watch video
You shouldn't have to wait to speak to a doctor. Video consult Singapore-registered GPs within minutes, wherever you are, without the hassle of a waiting room.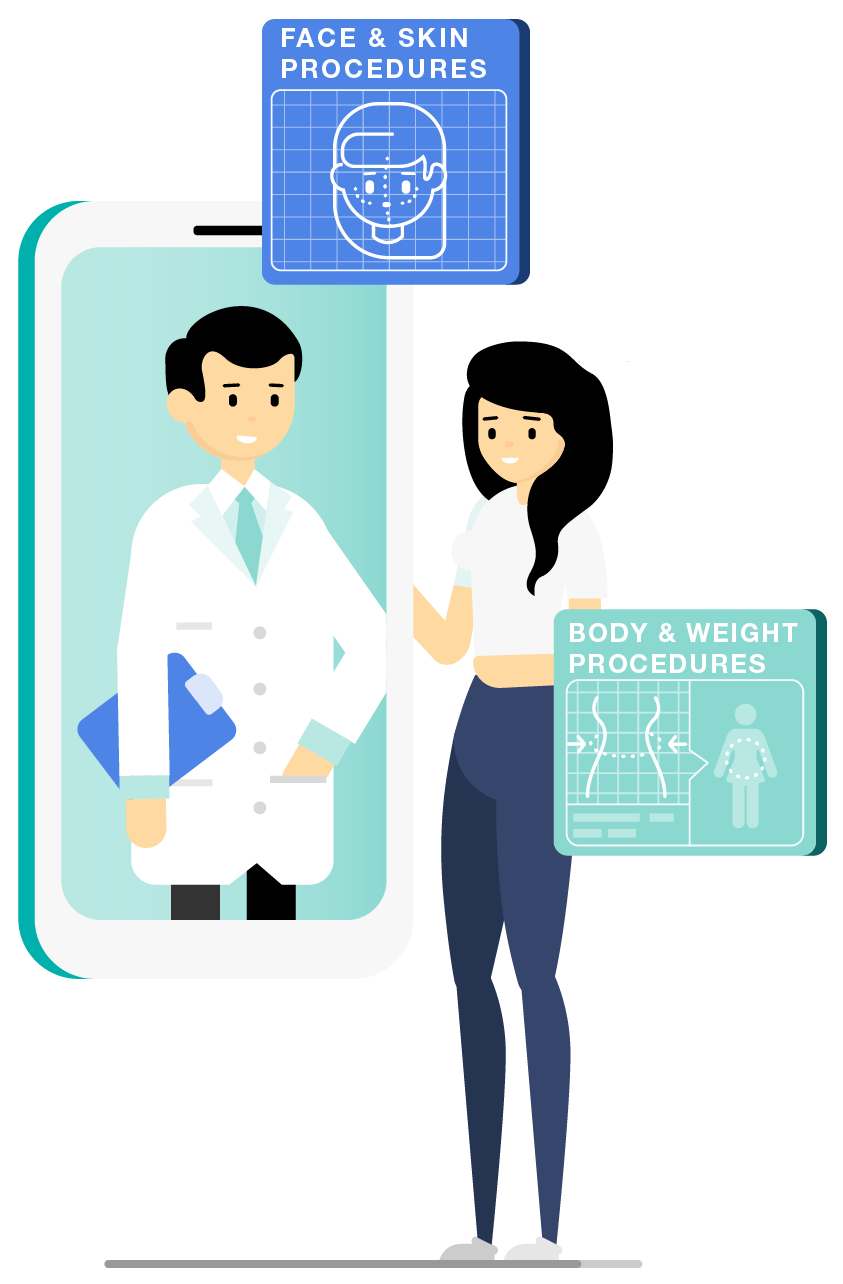 WE ARE PART OF THE MOH REGULATORY SANDBOX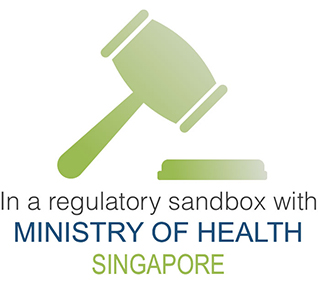 Doctor Anywhere is part of the Ministry of Health Singapore's (MOH) regulatory sandbox for telemedicine providers. The telemedicine sandbox is the first initiative under MOH's Licensing Experimentation and Adaptation Programme (LEAP), introduced to enable innovative services to be developed in a safe and controlled environment.